Virtual & Online COACHING
Enjoying the comfort of your own home & don't want to travel? Don't worry, we do Virtual Coaching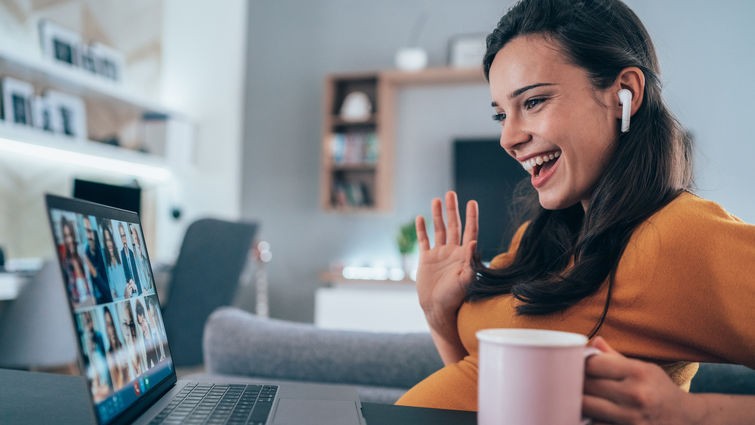 Even though one-one coaching or also referred to as face-to-face coaching is always the better option, we also now offer online coaching services to give our clients options to choose from.
Our digital coaching platform gives you easy access to receive our coaching services in the comfort of your home or office, or anywhere, at a scheduled time.
You can schedule a virtual meeting with Coach Cornelia.
We are happy to assist you and work with you through our coaching programs via one-on-one or virtually.  Whatever is more convenient for you.
Schedule your very own Virtual Coaching Session
Connect with us to start your wonderful journey with Cornelia