Why do I need a Life Coach?
As a certified and trained professional life coach I can help you access the resources within yourself to create the behavior that can result in the life you want for yourself.
By realizing how your thoughts, beliefs and feelings are actually controlling you, I will give you tools and techniques to help you consciously steer and overwrite any negativity or false and disempowering beliefs and feelings. This can cause you to achieve personal growth.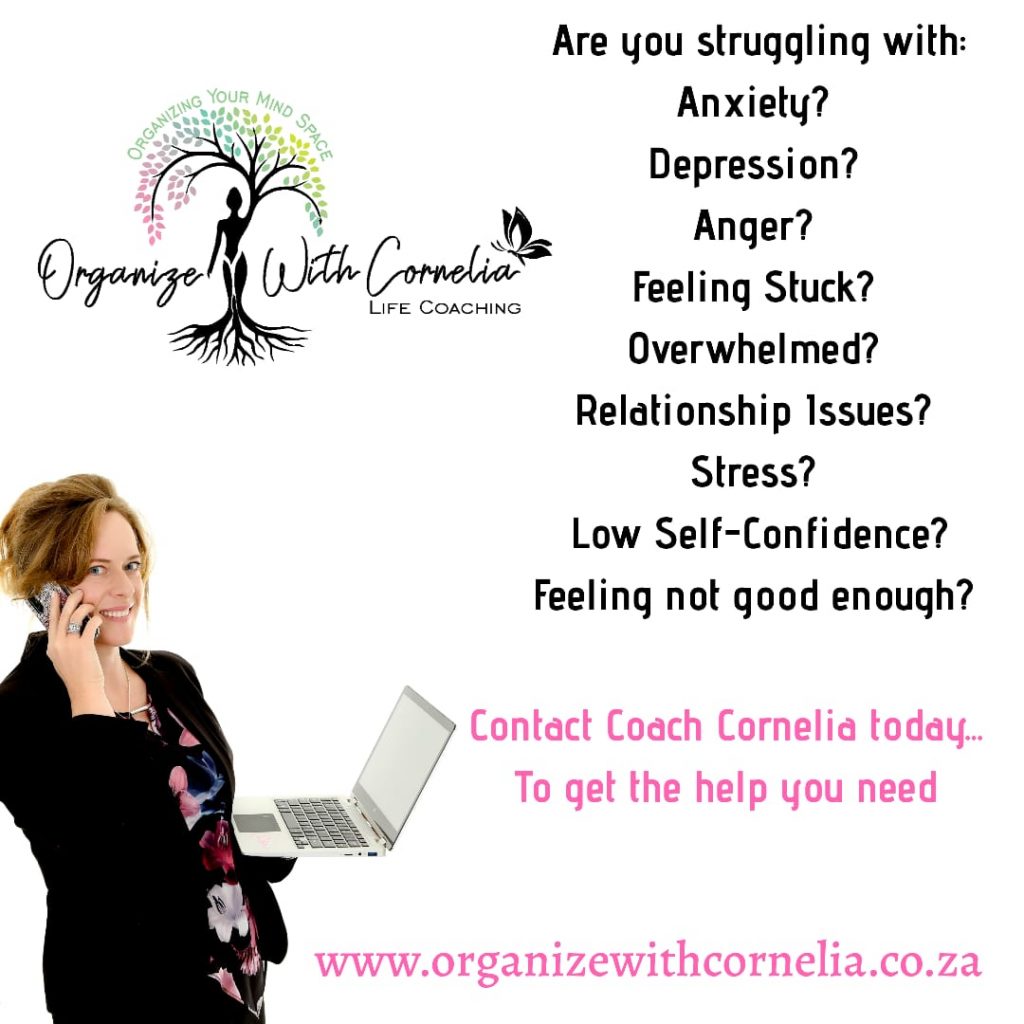 Coaching is the process of assessing existing thoughts and emotions, observing behavioral and linguistic patterns, setting specific goals and discerning hidden saboteurs.  The coaching process addresses specific personal projects, business successes, general conditions and transitions in the client's personal life, relationships or profession by examining what is going on right now, discovering what your obstacles or challenges might be, and choosing a course of action to make your life be what you want it to be.
A life coach is someone that looks to empower others by helping them make, meet and exceed goals in both their personal and professional lives.  In essence three words can be used to describe what a life coach does; guidance, empowerment and improvement.
Guidance is the life coach providing the tools and support for someone to broaden their perspective and open their mind that can enable them to reach their goal.
Empowerment is to a large extent down to the individual and to realize their own self worth and self belief that has for one reason or another diminished.
Improvement in the sense that an individual can go from where they are, to where they want to be.  In effect reaching their goal.
Of course people are going to be skeptical about firstly turning to a life coach and secondly opening up to someone in an intimate environment.  However the success of a life coach is highly dependent on the individual and their desire to change.  A life coach isn't a miracle worker.  Rather than dwelling on the past and probing what has gone before, a life coach has a more positive outlook and will concentrate on the future and encourage personal development.
The life coach and individual will agree on goals that during the sessions will be broken down into more achievable objectives. This will be facilitated by the life coach who during the sessions can change how someone looks at both themselves and the rest of the world and in time a more positive thought process will be developed.  It is the alteration of their thought process combined with the desire to change and challenge themselves that can allow the individual to ultimately achieve their goal.  Nothing to be stressed about any more.
Most people have never been able to get hold of their feelings, because they have never gotten hold of the things that create them in the first place.  Most therapy does not work, since the focus is on the feeling, rather than what creates and causes it.
Contact me to coach you to a better life!
Connect with us to start your wonderful journey with Cornelia