The meaning of a relationship
The way in which two or more people or things are connected, or the state of being connected. The way in which two or more people or groups regard and behave towards each other.
Relationship Coaching addresses one of humanity's most basic needs; for love and connection. As social beings it is almost impossible for us to be successful or fulfilled without supportive, successful relationships.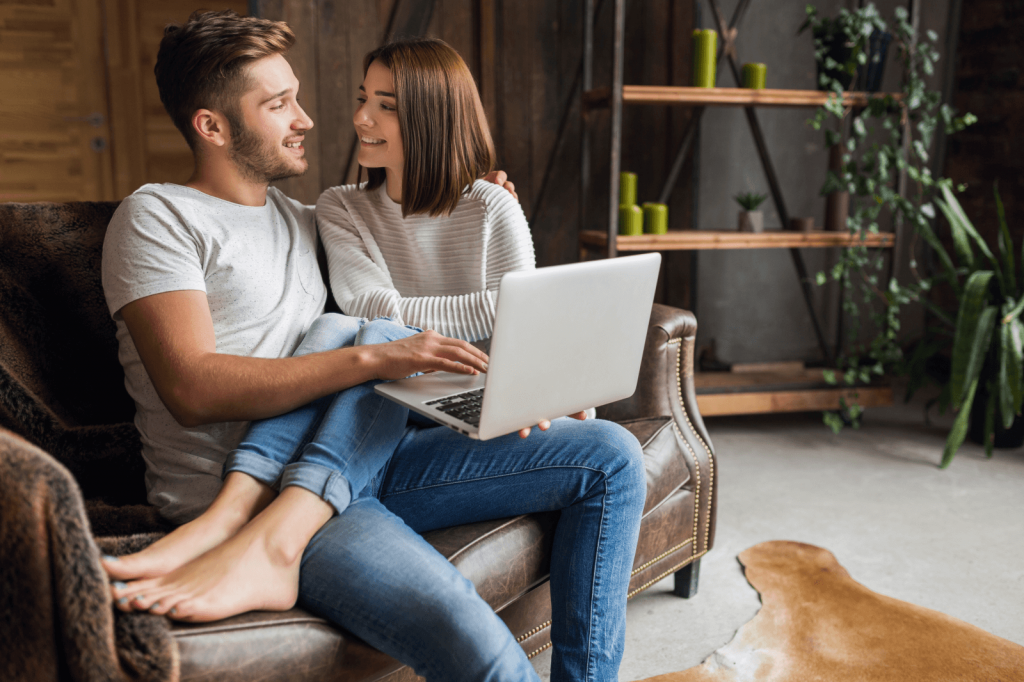 When you think of relationship. The first thing one thinks of is a romantic relationship…, but relationship consist of so many facets in our lives…
Any person we communicate with, we have a relationship with…
Whether it is with your family, your children, friends, business colleagues, clients, your boss, your spouse, your partner, your employees, your employer or even yourself… you communicate with them and build a relationship with them.
With some people we get along much easier than others, and sometimes the person that we don't get along with we have to work or live with.
Maybe you have been abused by a parent or partner, and you have scars and don't know how to forgive that person and carry on with your life in freedom?
With our Transformation Coaching system, we will coach you to peacefully detached yourself from any abuse or trauma and continue your life with inner peace.
Far too many people are looking for the right person, instead of trying to be the right person
Relationship Coaching helps you to understand the person, including yourself better.
The change must start from within and with our Transformation Coaching process, we help and guide you to self-love, self-worth, self-confidence, love, and letting go of unwanted and negative belief systems that is causing friction in your relationships.
Let me coach you to a stronger relationship
Connect with us to start your wonderful journey with Cornelia