Wat n fantastiese dag was dit nie gewees toe my pad met joune gekruis het nie. Ek wens ek het jare gelede al geweet van Life Coaching dan was ek nou al soveel verder op my pad na sukses.
Ek was n gebroke mens, my siel vergruis, daar was nie n enkele dag of oggend wat aangebreek het wat ek God nie gesmeek het om my lewe te neem nie. Die lewe was vir my n donker hartseer plek om te wees. Daar was eenvoudig niks wat my anders kon oortuig nie. Ontelbare kere het ek my eie lewe probeer eindig, sonder sukses, wat my net méér soos n mislukking laat voel het.
Ek het talle Sielkundiges en Psigiaters gaan raadpleeg, talle kere was ek gehospitaliseer en niks kon my uit daardie donker gat kry nie.
Toe kruis ons paaie, ek het nooit in my wildste drome kon dink dat ek so handomkeer sou verander nie. Ek is n nuwe mens. Ek het n nuwe visie. Ek is excited om te leef want daar is nog soveel mense wat ek wil help om ook vry te kan wees. Ek het sedert middel April nog nie weer n enkele keer gedink aan selfdood nie.
Baie baie dankie dat jy die pad saam my kon stap. Ek het beslis 'n Transformasie ondergaan.
Vriendelike Groete
Salomé Pretorius
To Cornelia from Transformation Life Coaching. The coaching has been very informative and made me to realize I was hampered in my development and vision to be successful in life. I can highly recommend Cornelia from Transformation Life Coaching for the help and insight that she gave me. I can recommend this coaching to any person as it is life changing.
Willie
When I was 5 months pregnant, I was held up at gun point by 7 men who broke into my mother in law's house. They forced all of us into the bedroom, tied our hands and feet up and then threw a blanket over us. Thankfully they just cleaned the house out and left, without seriously injuring anyone. I did not seek counselling, as I thought I was fine, but about a month later, some men stopped at my gate and wouldn't leave. I had a complete melt down, crying hysterically. That's when I realised, for my sake as well as the baby's, that I needed to seek help. I had a few sessions with Cornelia and I cannot tell you the difference it made in my life. I thought I was fine, because on a conscious level, I felt fine, but I didn't realise that the trauma affected my subconscious too. Cornelia helped me to deal with the issues I didn't even realise I had. It is now over a year later and I have had no re-occurrence of my melt down, but everyone else who was there that day and did not go seek counselling of some sort still have emotional problems. After that, Cornelia also helped me deal with some other unresolved emotional issues from my childhood, as well as current issues in my marriage. She also helped me with my post-partum depression after I gave birth. She helps you to look at things from a different perspective, rather than just sitting there and letting you waffle on about your problems to no end. She gets you to focus on the positive of each situation, as you obviously can't change your past, so instead she gets you to rather change the way you look at it. I would definitely recommend her to anyone who has suffered a trauma or is suffering from depression and they just don't know why or if you just need to give your chaotic life a "face-lift"
Michele Sindon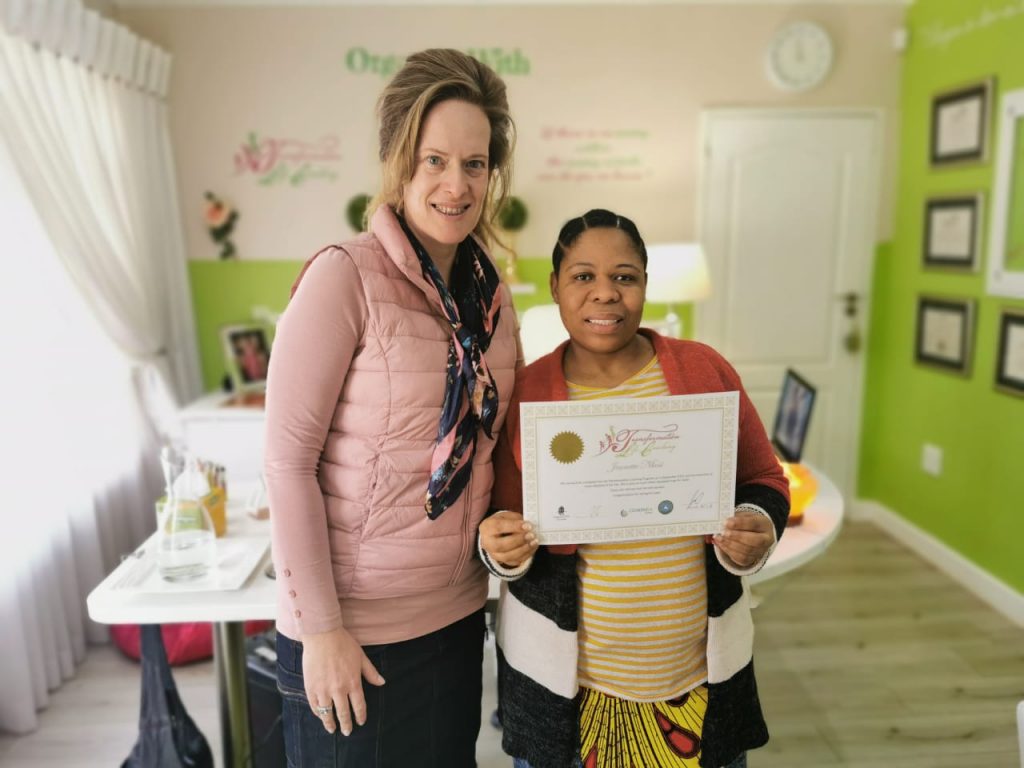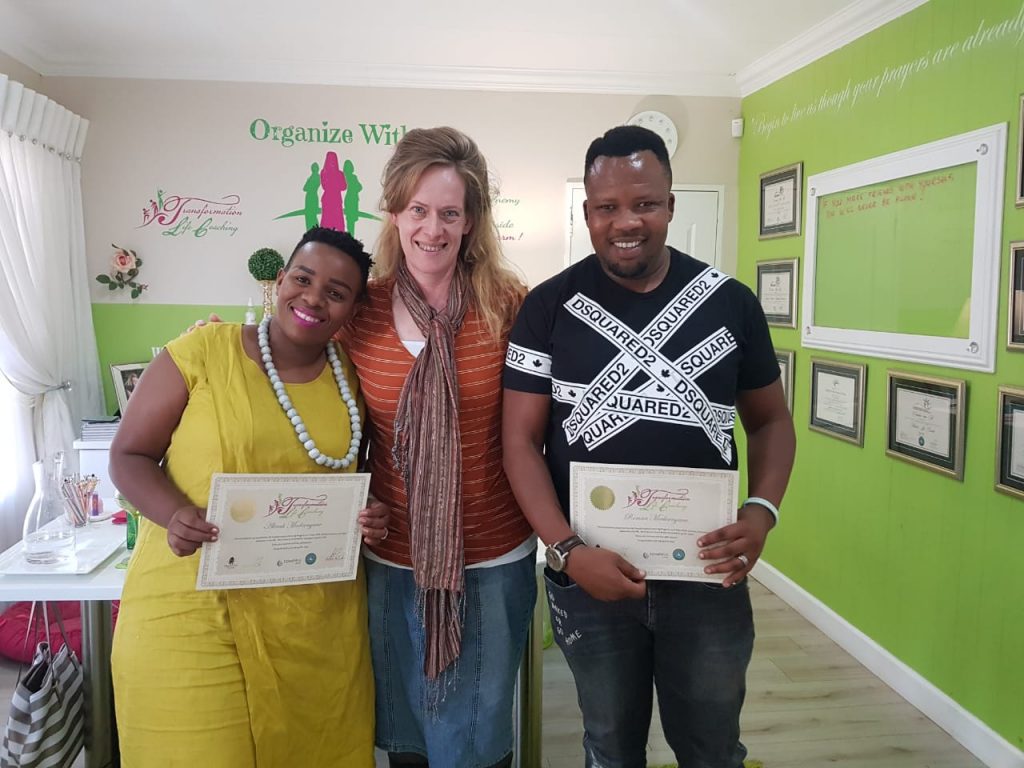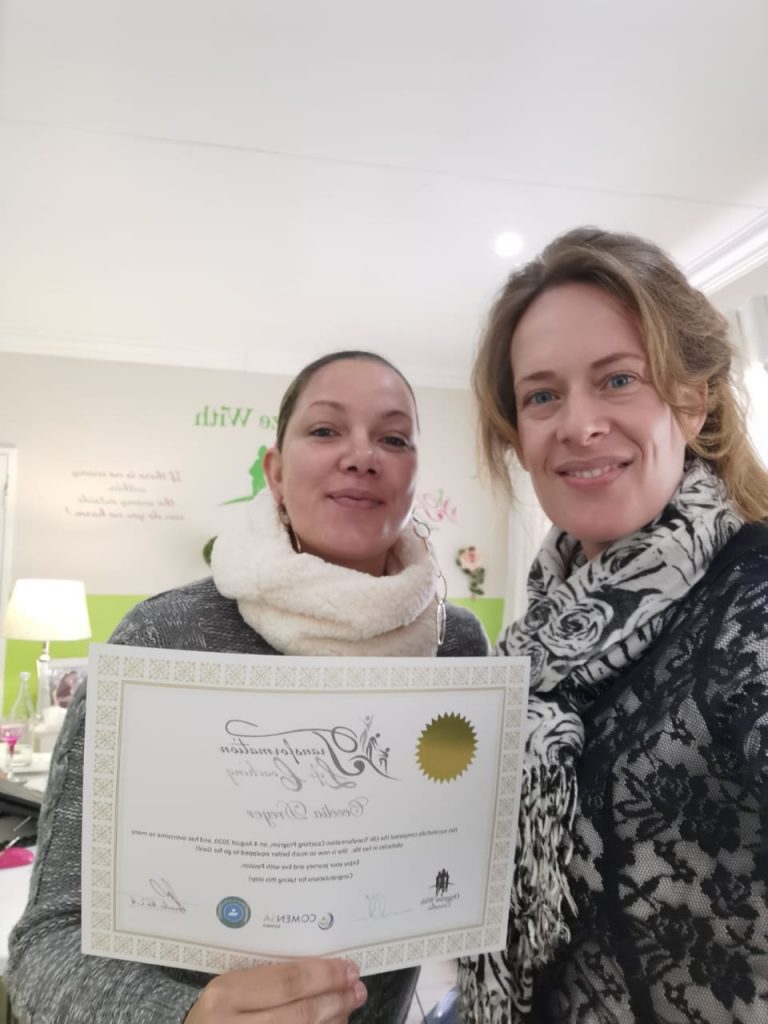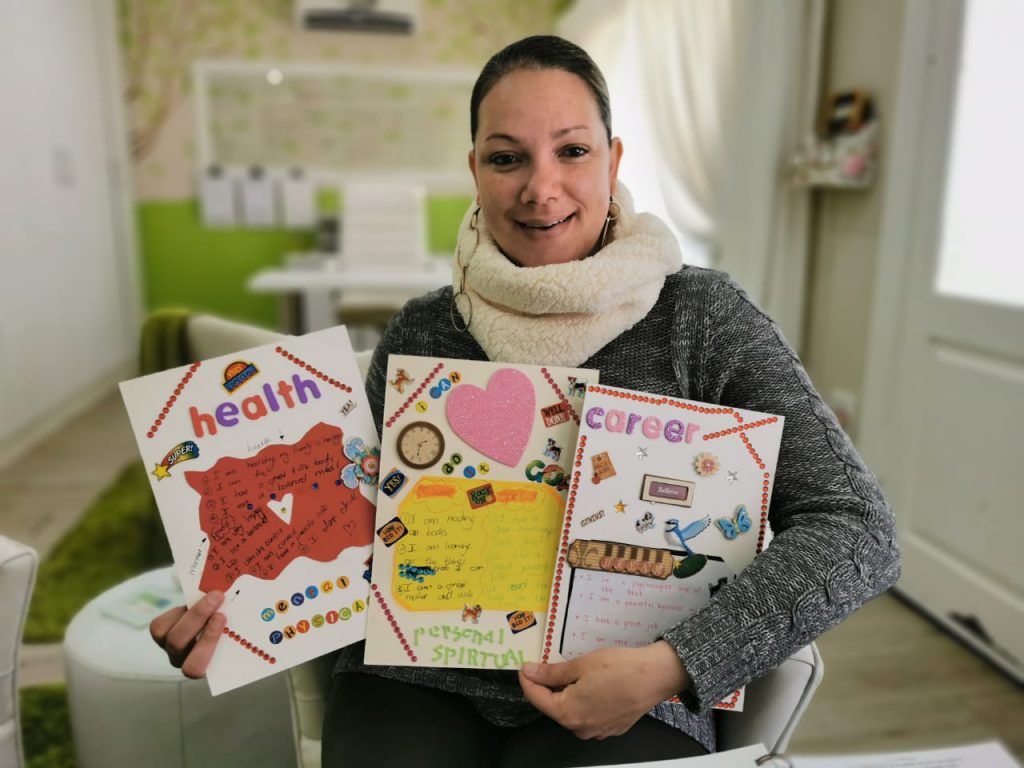 I engaged with  Coach Cornelia a few weeks ago when I was suffering from huge anxiety and negativity in my life . We systematically unpacked the issues in detail and then proceeded to rebuild the mind-set.
Cornelia has  a great approach to her  coaching and interacts with one on a personal level sharing experiences in her own life . I thoroughly enjoyed interacting with her and found her to have a positive, passionate approach to her life coaching. Additionally the course format is well constructed and logical.
Thanks to her efforts in working through my challenges ,I have adopted a renewed positive approach in my life for which I am truly grateful.
It is seldom that I  pay this level of confidence and compliments to somebody and  can highly recommend Cornelia and her  course to who requires life coaching.
Thanks Coach Cornelia
Regards,
Bernie
It was a life changing event. I enjoyed working with Cornelia. I came with so many unresolved emotions. I had so much baggage. The coaching sessions showed me how to let go of my limiting beliefs and it taught me a new way to look at myself. I feel so much lighter and my mind feels so much clearer. I am so ready to face my challenges. Thank you, Cornelia, for your help.
Ria Grimsdell
When I started with these coaching sessions with Cornelia, I was a very negative person.  I had no self-love and extremely low self-esteem.    I am walking out with an amazing positive attitude and outlook on life.   I now have great tools to help me get through any challenge.   I respect and love myself and because of this I am full of confidence … Working with my coach Cornelia was a great experience and I can recommend these coaching sessions to any person that wants to make a difference in their lives
Tertius
I was a very traumatized human being, and then I came across Cornelia from Transformation Life Coaching. I was transformed from; (carrying a ton of baggage, being petrified and scared of everything and everybody with no confidence whatsoever) to a confident and powerful woman with the feeling of being in control for the very first time in my life. Like the metamorphosis of a butterfly – from this ugly worm into this beautiful butterfly. I have been given valuable tools to face my challenges and overcome them completely. I would recommend coaching sessions with Cornelia to each and every person regardless of the extend of challenges they might face. This is a life changing experience where you are being equipped with the necessary tools and techniques to empower you to overcome the bad hand life has dealt with you. Thank you, Cornelia, for guiding and helping me to a new life…
Tertia Lurie
When I started as a client with Cornelia I was feeling very anxious. I was in a relationship which wasn't healthy and was causing a lot of inner conflict and pain. my confidence and drive had taken a big knock and I was looking for ways to develop the confidence again, improve self image and get my passion for life back again. 
I worked through Cornelias rapid transformation program with her meeting 1:1 regularly. We uncovered and resolved some inner conflicts and worked on an improved self image. We got clear on the vision for life and how I want to live it. And also took steps to end the relationship which had been causing so much suffering. 
We used some effective techniques like negative emotion therapy and tapping which helped relieve anxiety and inner conflict. 
Now having finished the program I feel a completely different person, I've found my passion and drive again and Im feeling more optimistic and positive about the future. 
Thanks
Duncan
Switzerland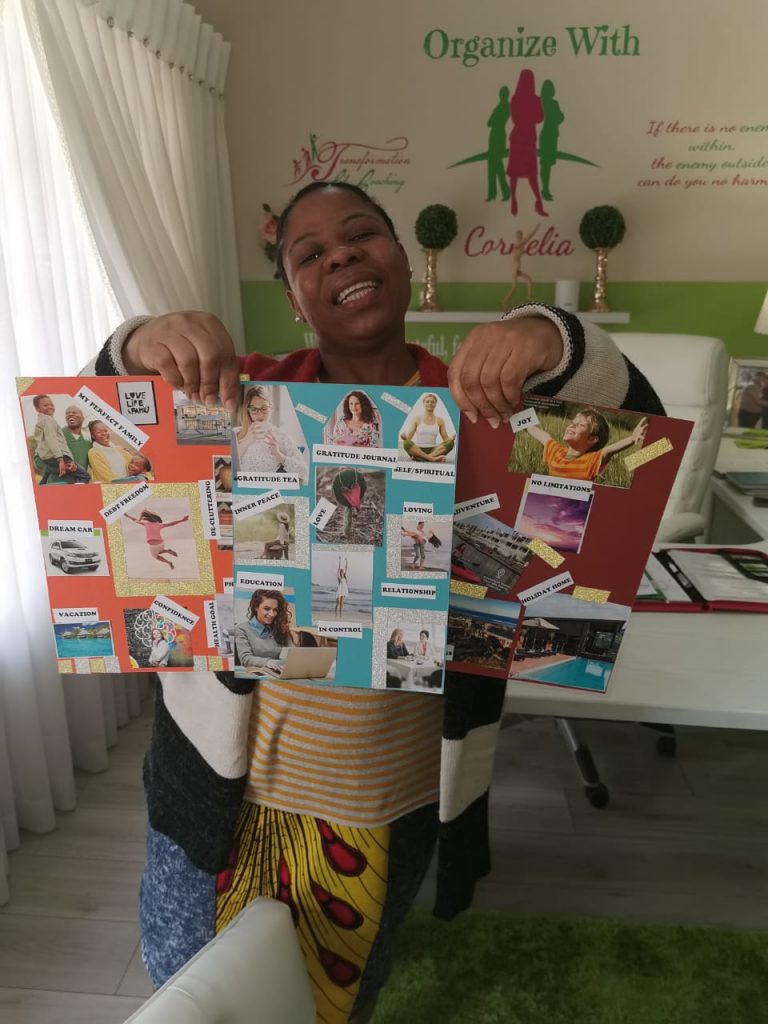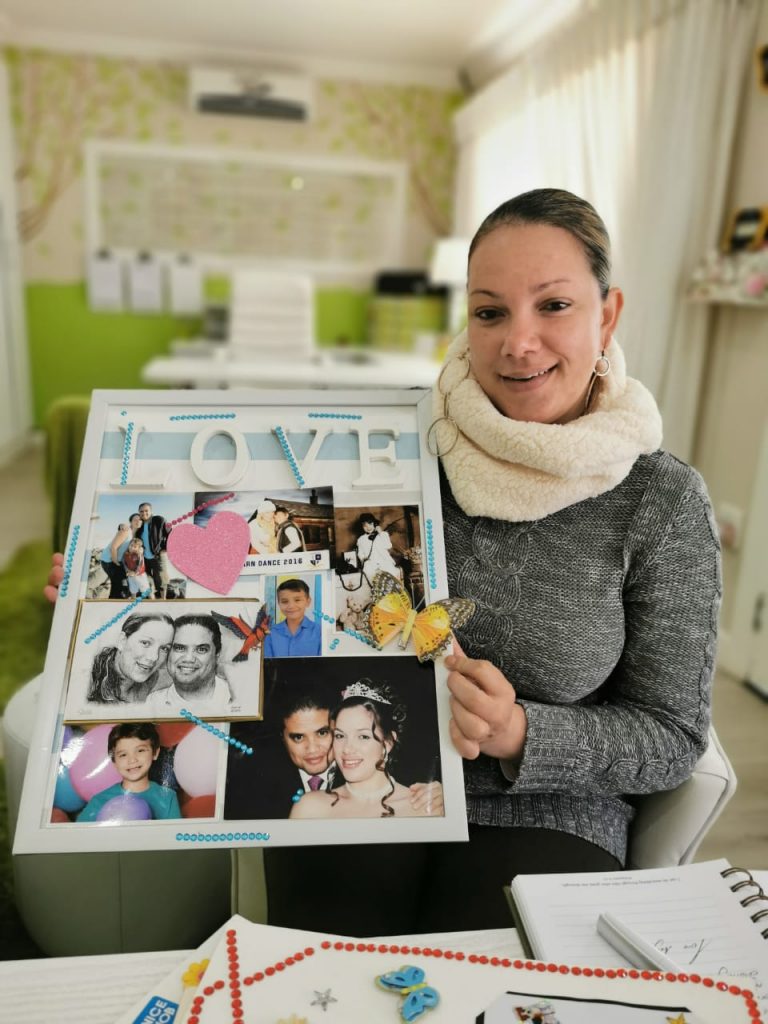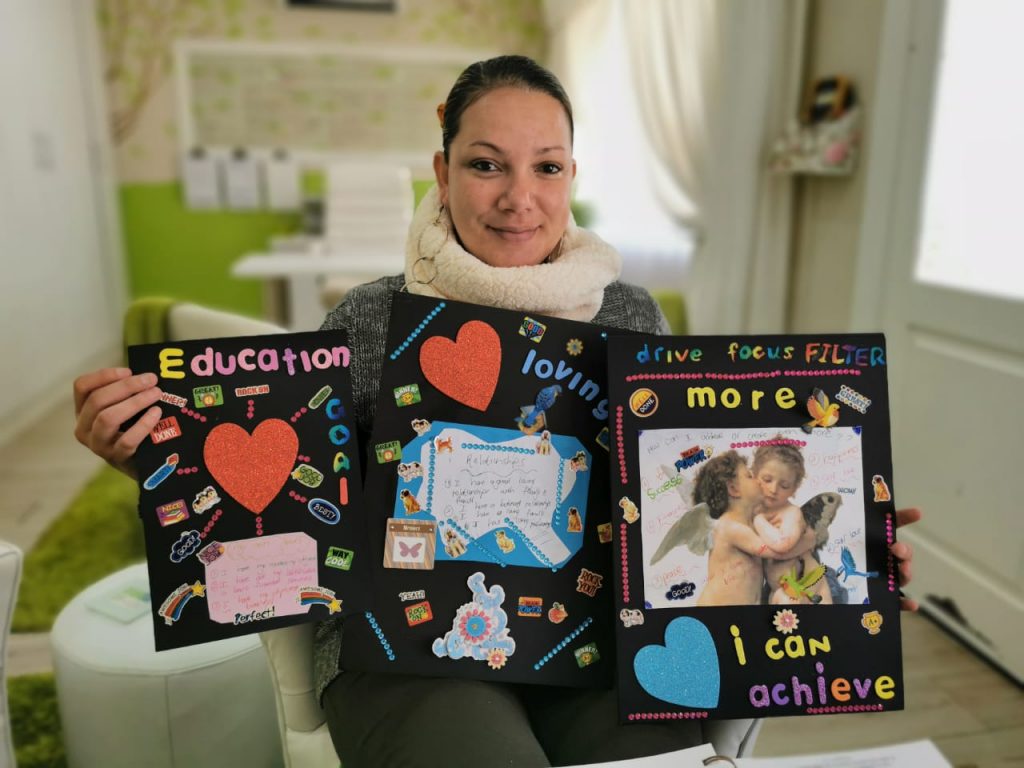 Let's get started on your journey
Connect with us to start your wonderful journey with Cornelia